SEO Indexing
---
Aumenta il posizionamento del tuo sito web sui motori di ricerca con il mio aiuto.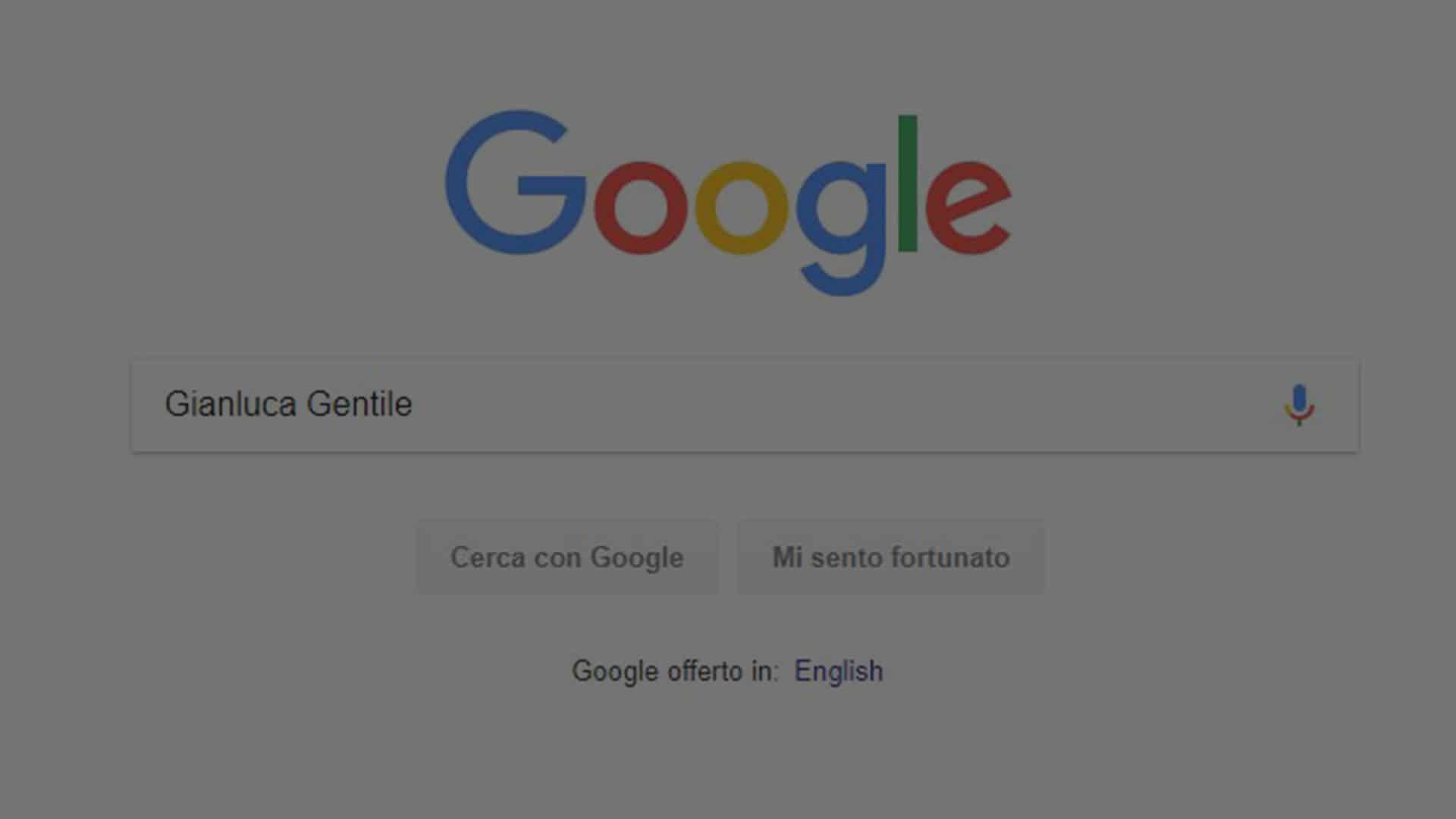 Siti Web
---
Not a normal website, but online software to manage your company's communication.
Fast and guaranteed results
Reach the top positions in a short time, you will be able to see results after just 3 days.
Combinazioni Infinite
Tutti i miei siti web vengono forniti con un Site Builder integrato, questo componente consente di realizzare in pochi clic pagine web efficaci per attrarre i tuoi utenti
Complete System
An SEO system resulting from years of experience, not a simple module but a combination of software, techniques and studies that will help you achieve first position on Google and other search engines.
Design Studiato
It doesn't matter what color you want the site to be or what your favorite icons are, you can make up to 750 different combinations on each element to create always different layouts. Give space to your imagination!
Up to 10 keywords
Indicizza ogni singola pagina non per una sola parola chiave ma fino a 10 parole chiavi correlate, questo sistema ti consente di avere risultati rapidi e su più parole chiavi contemporaneamente.
Simplified Page Management
Lo studio del design consente di creare un sito web su misura, come un sarto cuce il vestito del proprio cliente, io posso realizzare il sito web su misura del tuo progetto, e il tutto avviene come una magia...
What they say about me on Facebook
[facebook-reviews-pro page_name="Gianluca Gentile" page_id=1781356155492647 page_access_token=EAAAVVPjFKgSEBAUT7Xm5D3jzADPuXAiOwcmNm7IdFbeB4j2gbFiluIGGZBBRThL13UIyLhAmfVCkqAwAN2bZCsAORZBS7SxWHmwMRabyFtfegA7HGmcd6ERQmRU9G2CBUZCxmxOCbsXRlceOoonxMpC6nTZACWyVkZBWVMZAunJwZDZD rating_snippet=true view_mode=slider open_link=true nofollow_link=true cache=24]
[google-reviews-pro place_photo=https://lh3.googleusercontent.com/p/AF1QipNUdmqdDhdB_lllpvwlahGbS03-lwJAljZZJDTP=s1600-w300-h300 place_name="Gianluca Gentile" place_id=ChIJM7WfeyhuLxMRKj7pqH-aaNc auto_load=true rating_snippet=true write_review=true view_mode=badge open_link=true nofollow_link=true lazy_load_img=true]
Caratteristiche SEO Incluse
Google Analytics integration
Studia le statistiche del tuo sito web direttamente dalla Dashboard e non perdere nemmeno un'informazione sui i tuoi utenti.
Daily SERP monitoring
Your website will monitor your indexing daily and compare it with your competitors.
Speed monitoring
Per indicizzare un sito bisogna che risulti veloce sia da desktop che da mobile, è possibile monitorare ogni singola pagina.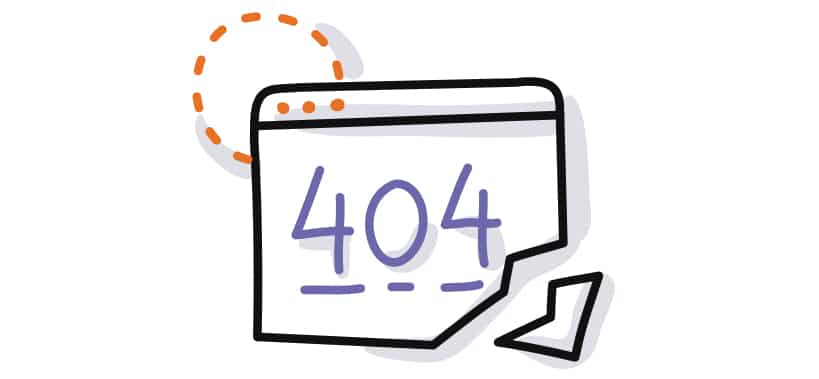 Monitoring 404 pages
Monitor all 404 pages on your website and choose where to redirect visitors.
Minify CSS and JavaScript
Grazie a questa tecnica è possibile modificare il codice per renderlo più veloci ai browser web, tutto questo si traduce in maggiore velocità.
Reviews integration
Showcase Google, Facebook and Yelp reviews on your website and improve your ranking with Review Rich Snippets.
Mass Indexing
Se il tuo sito ha molte pagine, puoi utilizzare l'indicizzazione di massa che ti consentirà di indicizzare i tuoi articoli con un click
Sending Sitemap
Invia la tua Sitemap con un semplice click a Google e Bing, hai a disposizione 3 sitemap differenti da inviare.
Automatic redirects
Create internal and external redirects, you can use this feature to prevent 404 errors
Create automatic links
Crea link automatici legati alle parole che utilizzi di più, puoi creare link interni ed esterni automatici in pochi click.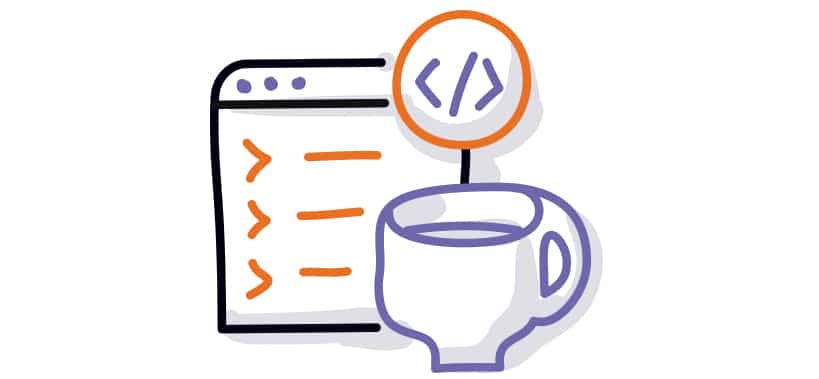 Metadata setting
Create Global Metadata or create Metadata for each individual page, you can enter up to 10 main keywords for each page!
Compress images
Having light images can help reduce the loading time of a web page by increasing its speed.
Create custom files
Create custom robots.txt and .htaccess files by editing them directly from your website dashboard.
SEO also for images
Create automatic rules to set Metadata for your images too.
Rich Snippets
Add Rich Snippets to your content, show: photos, price, reviews and other information on Google.
Check out some of my works
Do you need a quote?
Create the estimate for your project independently, thanks to my online estimate system.